Golfing holidays, travels and the pleasure of discovery are the highlights of Italia Golf & More.
Visit our website and have a look at our beautiful regions! Spotlight on first class hotels, golf specials, exclusive golf clubs, and the know-how of an expert team willing to satisfy customers requests.
Golf breaks, gourmet experiences, cultural tours at the wheel of a classic car: Italia Golf & More is able to deliver customer service excellence, with the utmost care and attention to customers' needs. Tailor-made offers, exclusive golf destinations are our key-words. Secure the perfect deal with Italia Golf & More and visit our wonderful Italy and our amazing golf courses!
So, why not have a browse at our website and look for the perfect holiday that fits the bill!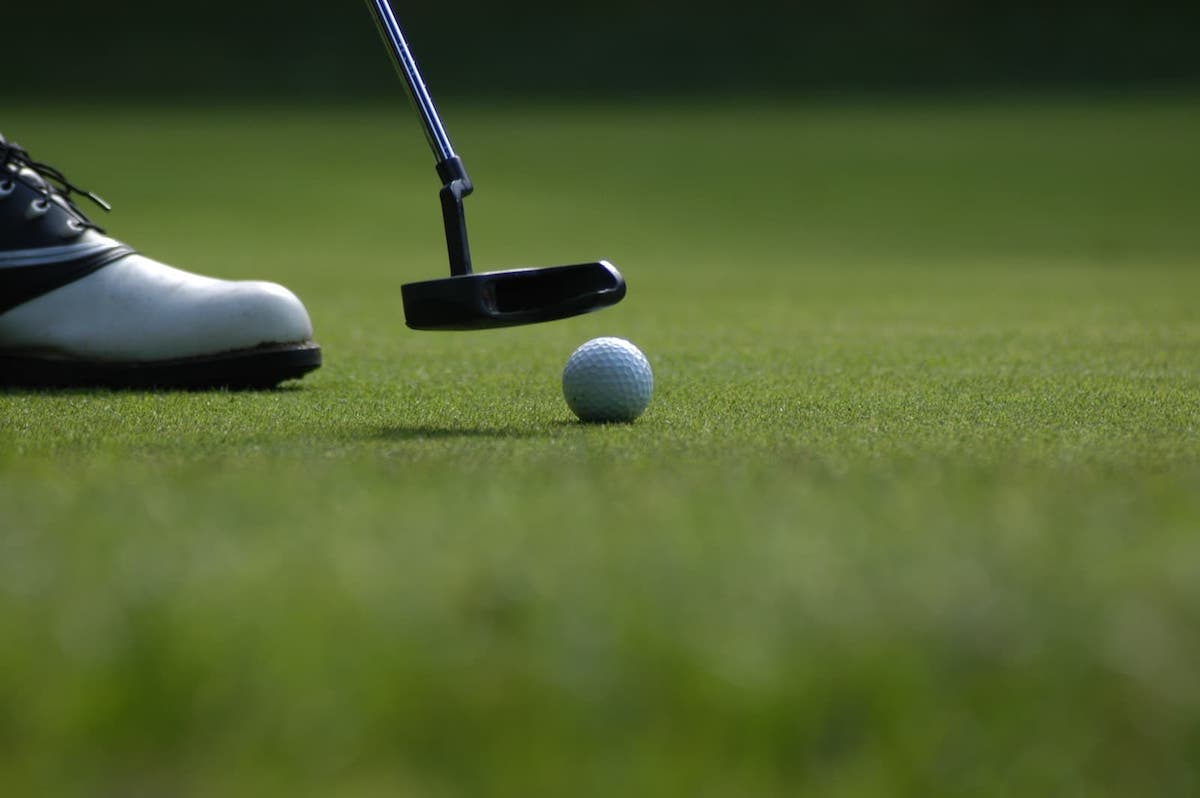 21° Festival del Tartufo Bianco Torino
Torino
White truffle is served!
For several years now Piedmont's white truffle has been the protagonist of our White Truffle Festival, combining Italian refined cuisine, picturesque golf courses, wine tasting, an excursion to the scenic town of Turin and plenty of other leisure activities!
CALENDAR:
From Sunday to Sunday
11.10.2020 - 18.10.2020
Limited number of participants !
Find out more & booking